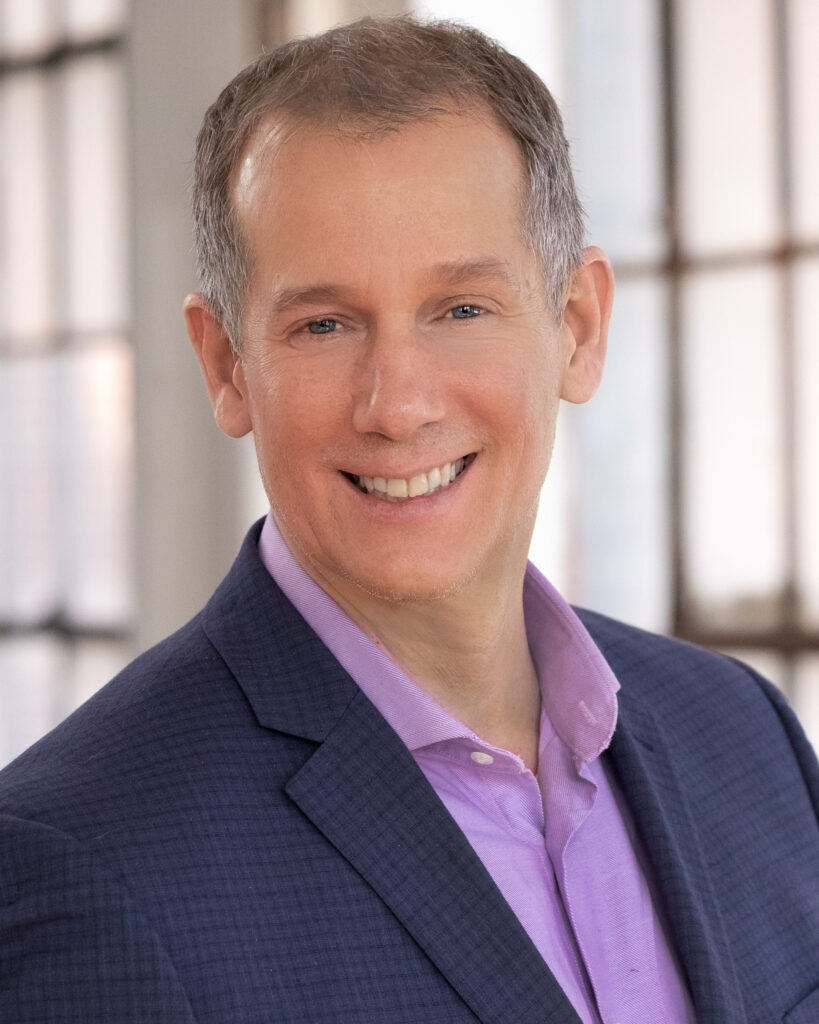 Jim Seabold
BOLD Marketing Team
651-276-8555
jim@boldmarketing.com
For 32 years, Jim Seabold and his BOLD Marketing Team have advised developers, architects and builders in their design, marketing, and new construction sales. Jim's goal is to create desirable communities that speak to the needs, wants, and market trends while creating an enjoyable building process for all. Jim is also a member of Coldwell Banker's President's Club, reserved for the top 3% of agents in the organization.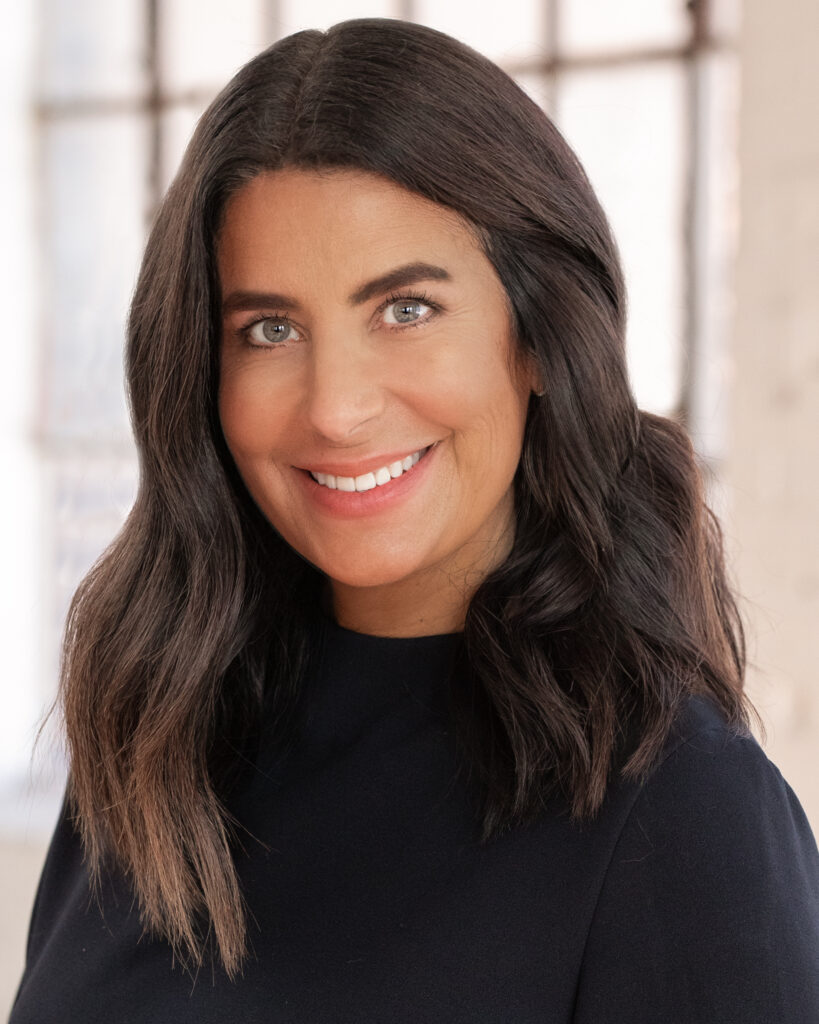 Kathryn Kennedy
kathryn kennedy Group
612-558-6488
kennedy@cbrealty.com
Since 2005, Kathryn has served her clients with a well-rounded sales perspective aided by her degree in marketing and keen insight in interior design and architecture. A long-time resident of Saint Paul, Kathryn has been consistently recognized for her achievements by her clients and colleagues as a Super Real Estate Agent and as a member of Coldwell Banker's President's Club, reserved for the top 3% of agents in the organization.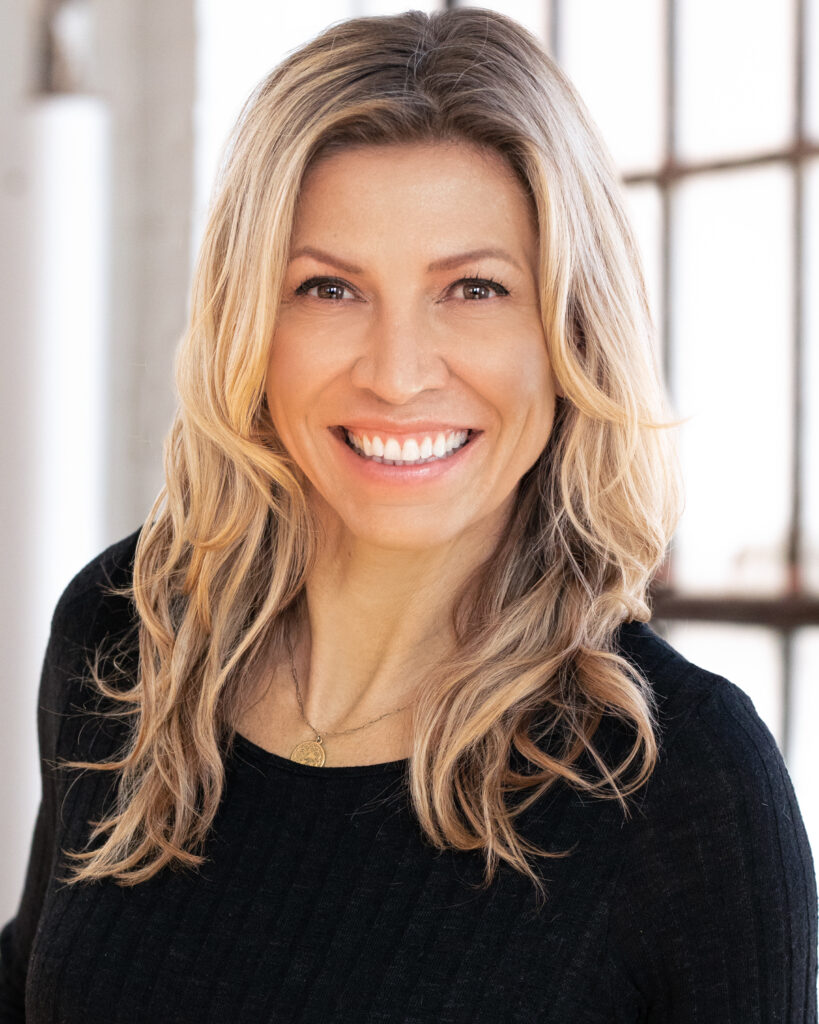 Mya Honeywell
The Hive
651-329-3619
mya@socialresponsiblerealtors.com
Mya and The HIVE are elevating real estate by emphasizing social responsibility and community building. The passion and energy that Mya has for real estate are unmatched-she brings multifaceted experiences to ensure your real estate goals and wish lists are exceeded. Mya has served as Director and as Treasurer of the Saint Paul Area Association of Realtors, National Board of Women in Leadership, and is a member of CB's President's Club.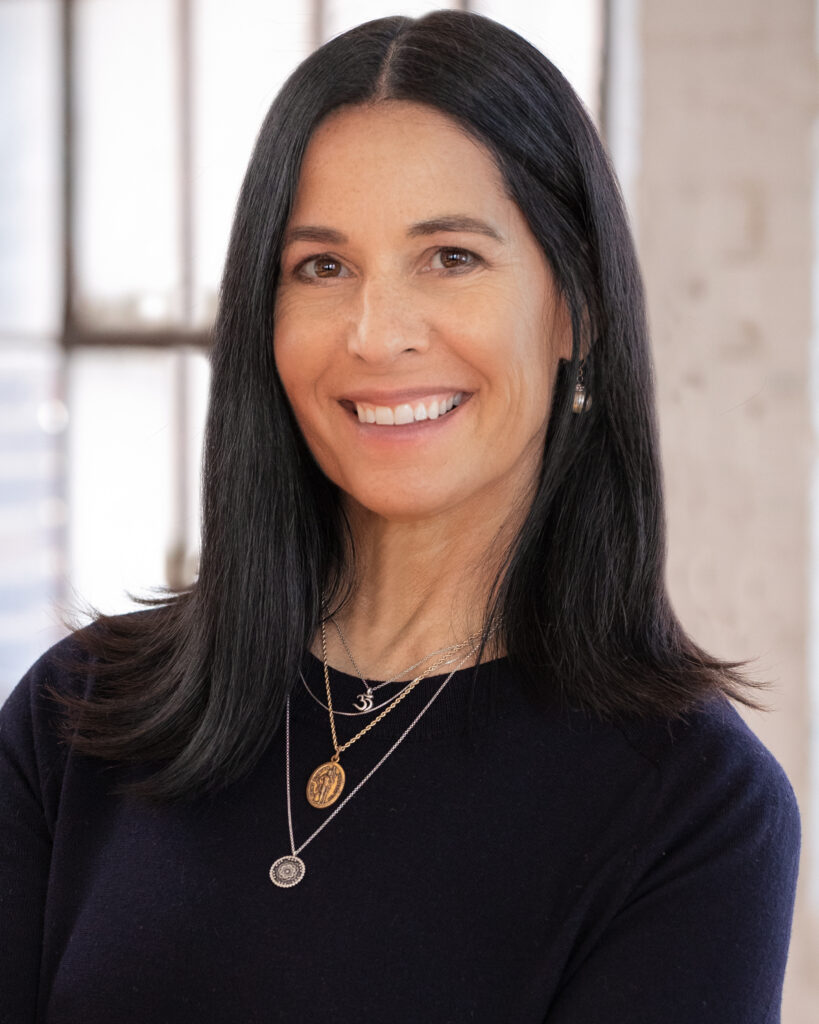 TJ Pierret
Kathryn Kennedy Group
651-755-6669
tj@cbrealty.com
A 30 year St. Paul resident, TJ has made Highland Park her home since 2003. She has been a licensed real estate professional for more than 15 years. Fostering relationships, sharp negotiation skills and exceptional service are hallmarks to her business. She serves as a Board Member on the St. Paul Coldwell Banker Diversity & Inclusion Council. She serves on the Highland District Council Community Engagement Committee & the Gala committee of the Six Points Theatre (formerly the Jewish Community Theatre). She has been recognized by her clients and named a Super Agent by Mpls Saint Paul Magazine and is a team member on Coldwell Banker's Presidents Club, reserved for the top 3% of the organization's agents.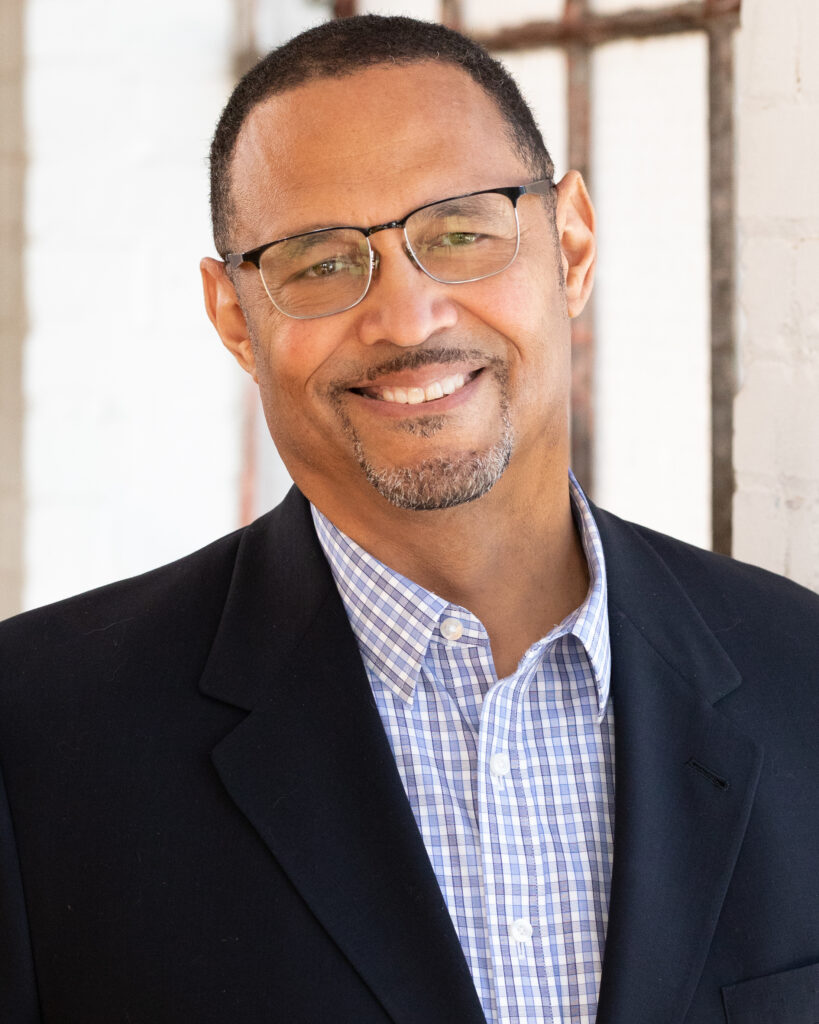 Neal Lagos
651-245-9915
nlagos@cbrealty.com
Since 2009, Neal has been discovering great opportunities for his clients – whether they were looking for their forever home or that next great real estate investment. Neal's corporate background in leadership and finance ensures a thorough analysis of every deal and a client experience that's empowering and focused on the desired outcomes. Neal graduated from the University of St Thomas, B.A. – Finance and St Thomas Opus College of Business – MBA.